CITY COUNCIL
The City of Lincolnshire has a Mayor/Council form of government. The Mayor is elected by popular vote and serves a term of four (4) years. There are four (4) council members, who are elected by popular vote and serve a term of two (2) years. All city leadership positions are  voluntary and members are not paid for their service to the city.
MAYOR: (Term expires December 31, 2026)
COUNCIL MEMBERS: (All terms expire December 31, 2024)
The positions of mayor and city council are obtained by filing for non-partisan elections held the first Tuesday of November.
To run for Mayor or a council position a person must be a resident of Lincolnshire and must file with the Board of Elections prior to August 12 in order to be placed on the ballot in November. For more information contact the Board of Elections at 574-6100.
The City Council meets on the 2nd Tuesday of every month at 7:00 p.m.. The meetings are held at Jeffersontown Fire Station 2 located at: 4318 Taylorsville Rd, Louisville, KY, 40220. The meetings are open to the public and your comments are welcome during Citizen Participation at the beginning of every City Council meeting.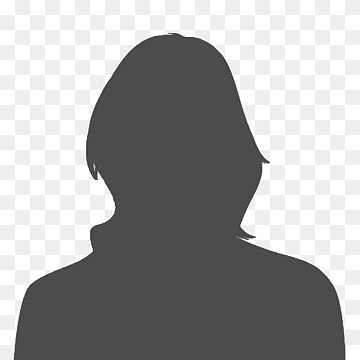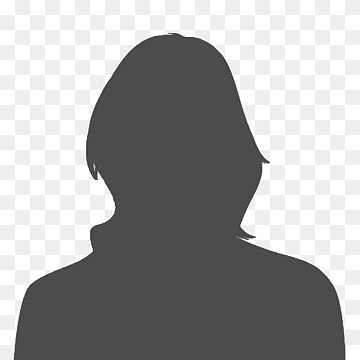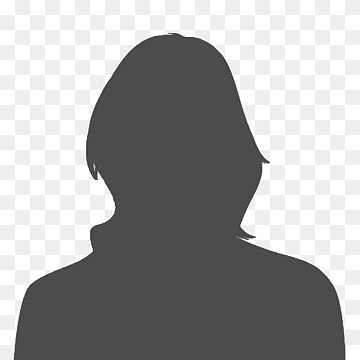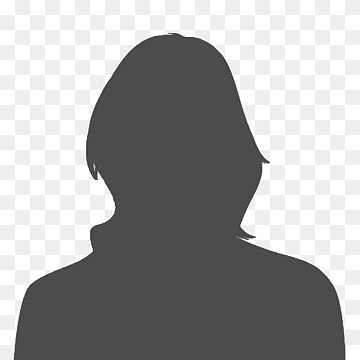 Commissioner
Deidric Tupper