TRASH COLLECTION
Republic Services  provides trash collection, yard waste collection, and recycling for the City of Lincolnshire.
STREET SIGNS, LIGHTS, ROADS, SNOW REMOVAL
The City of Lincolnshire provides for the regular resurfacing and repair of the City streets. Please call the Mayor if you observe a particular problem or pothole on a city street. The City is also responsible for traffic signs please help maintain them by not posting yard sale or lost pet signs. When utilizing utility poles for lost pet or yard sale signs, we request that all such signs be removed within one week and without damage to the poles and all tape removed completely.
Louisville Gas and Electric maintains all street lights within the City. If you notice a street light that is out or in need of repair please contact LG&E at 502-589-1444. You can visit their website at https://lge-ku.com to report.
The City provides for the salting and sanding and snow removal from streets based on established criteria set by the Mayor and the City Council. The service is provided by private contract to the City. If you experience a problem during the snow and ice season please call the Mayor or the City official overseeing City Services. Residents are responsible for removing snow and ice from their driveway and the sidewalk in front of their house.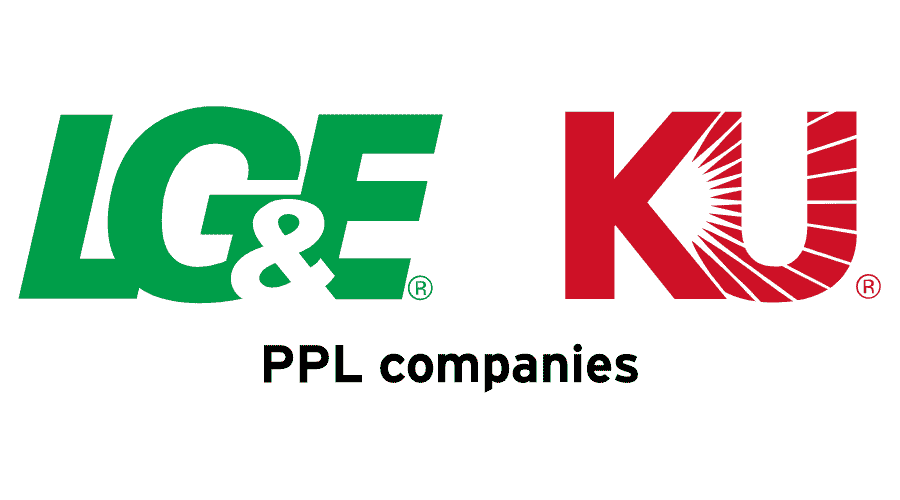 DRAINAGE AND SEWER SERVICE
The City of Lincolnshire has no jurisdiction over the drainage and sewer services provided within the City. Responsibility for these services and problems is assumed by the Metropolitan Sewer District. These services are paid for with your Louisville Water Company bill. The number for the Metropolitan Sewer District is 502-587-0603. You can also visit their website at http://www.msdlouky.org.